Data Architecture
Data is at the heart of any organization. It is essential to the business intelligence of making good decision that can easily be substantiated.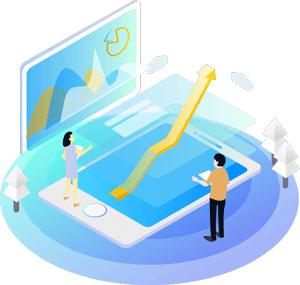 ETL Development
ETL processes represents the foundation of a data warehouse, since the processes supply the data warehouse with the necessary integrated.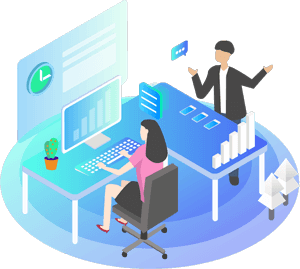 Data Modeling
We consider all tasks related to requirements gathering, analysis, validation, and modeling as part of the overall Data Modeling process.
Best Practices
Our proprierary dBase Fast Track Solution incorporates design, development and testing practices to get the most efficient running application throughout the system life.
Performance Tuning
All applications are systematically bench marked to track the performance of resource configuration, system parameterization, application desgin and development procedures.
Strategic Planning
Management of your project is made easy using our methodology identifies task, set timelines, delegate responsibilities, track progress and scale development as needed.